The crimped wire mesh is woven by per-crimped wire.The metal wire ispre-crimped before weaving,which can keep the warp and weft wire in a relatively correct position.Thus enabling the consistency of the opening size.
The weaving type of crimped wire mesh:
Double crimp screen Single intermediate crimp screen
Double intermediate crimp screen Lock crimp screen
Crimped wire mesh is beautiful and stable,used widely as sieving mesh, petrochemical filter, building wall mesh, decorative mesh and mesh fencing, food machinery mesh, barbecue wire mesh.
Stainless steel crimped wire mesh is usually us SS304 and SS316 as the material.(mild steel wire, high carbon steel wire, galvanized wire ETC also used as materials of crimped wire mesh).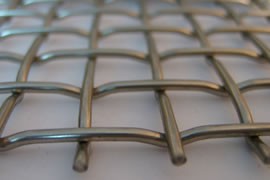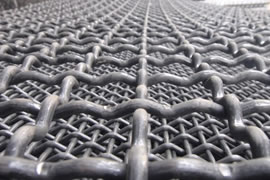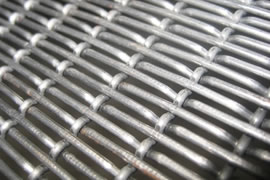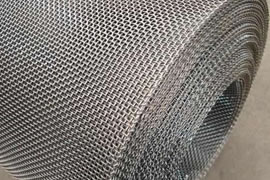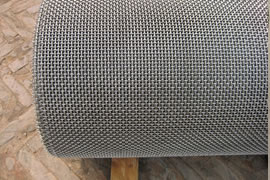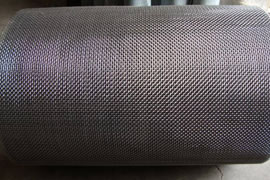 Wire Gauge
SWG
Wire Diameter
mm
Mesh/Inch

Aperture
mm
Weight
kg/m2
14
2.0
21
1
4.2
8
4.05
18
1
15
25
0.50
20
0.61
2.6
23
0.61
18
0.8
3.4
24
0.55
16
0.1
2.5
24
0.55
14
0.12
4
22
0.71
12
0.14
2.94
19
1
2.3
0.18
1.45
6
4.8
1.2
2
20
6
4.8
1
2
20
6
4.8
0.7
3
14
14
2.0
5.08
0.3
12
14
2.0
2.1
1
2.5
14
2.0
3.6
1.5
1.9